a truly transformative mind body cleanse
Begin your whole body holistic 3-day detox and cleanse today because a limited approach garners limited results! meditate with me!
Meditation is something that we've all by now heard about, and maybe you're curious about it. Maybe you dipped your toe in and it's really intimidating to have to sit and empty your mind for hours. You can't really imagine doing that. This is why I want to take about practical ways to make meditation accessible for you in your life with my Practical Enlightenment Meditation™ Method.
Free Ebook!
The Four Cornerstones of True Beauty Learn a powerful, holistic approach to wellness and tapping into your unique beauty that will make you feel confident, energized and look your most beautiful.
founder, new york times best selling author, spiritual guide, meditation teacher, nutritionist, and holistic wellness expert.

KIMBERLY SNYDER is a multiple time New York Times bestselling author, spiritual and meditation teacher, international speaker, nutritionist, and wellness expert. She has authored 6 books, including Radical Beauty, which she co-authored with Deepak Chopra. Her highly anticipated 6th book, You Are More Than You Think You Are: Practical Enlightenment for Everyday Life, (Hay House) recently published in paperback (Jan 2023).
She is also the founder of Solluna®, a holistic lifestyle brand that offers supplements, meditations and courses, Practical Enlightenment Meditation,™ and the host of the top-rated Feel Good Podcast on the Podcast One Network.
She has worked with dozens of top celebrities to feel their best, including Drew Barrymore, Reese Witherspoon, Kerry Washington and Channing Tatum, and is regularly featured by numerous national media outlets, including Good Morning America, The Today Show, The New York Times, Ellen, Vogue and The Wall Street Journal. Kimberly resides in Los Angeles and Hawaii with her husband and children.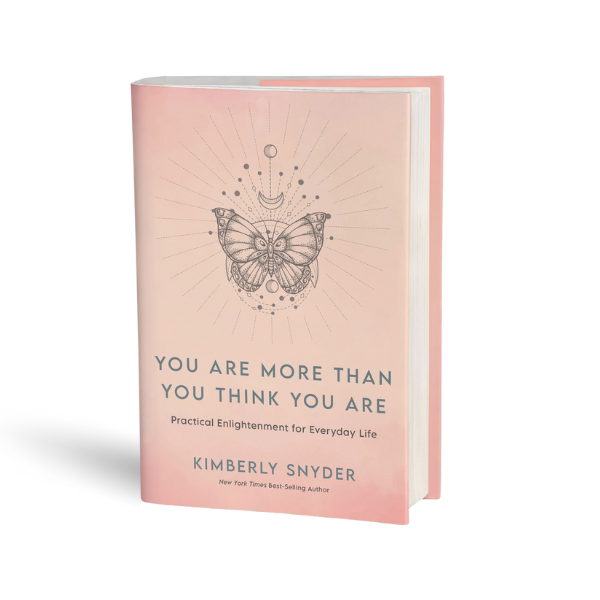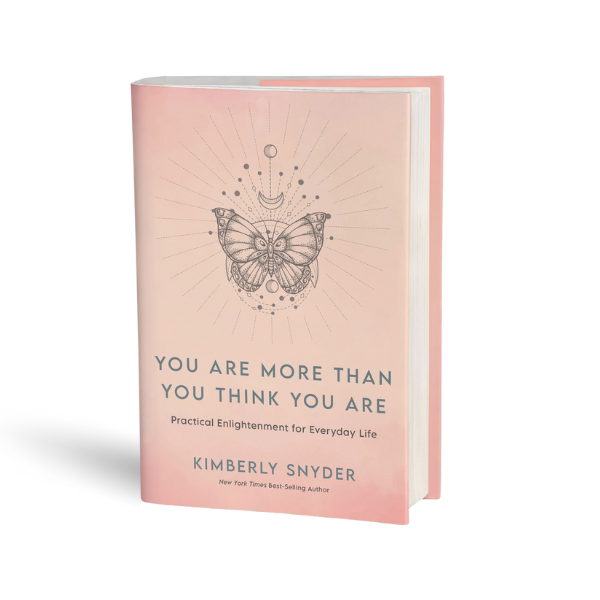 The Secret To Fulfilling Your Deepest Dreams And Desires Is Already Within You…
learn how to unlock your fullest potential every day!