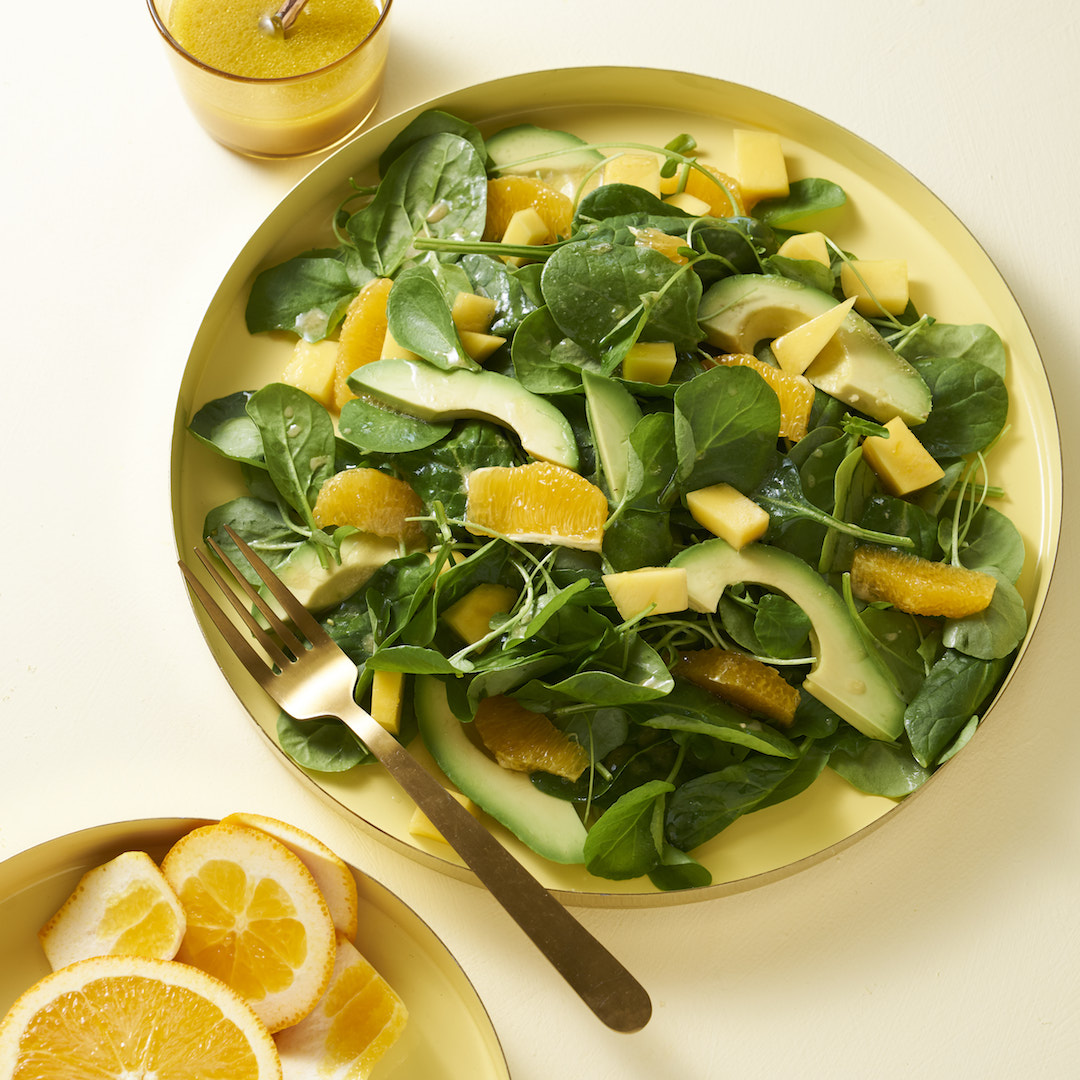 Eating healthy feels amazing — our bodies are energized and cleansed, and healthy foods improve our digestion, skin, and hair. But healthy eating can be difficult when there are limited options or we just don't know what to make. Then we default to our easy, unhealthy go-to's and give up on the goals we had set for ourselves.
Solluna is here to help you on your journey to a healthier and happier body. Healthy eating doesn't have to be difficult with Solluna's collection of recipes. Our collection has tons of recipes, and we're constantly adding to them with more delicious options. All of our vegan and vegetarian recipes taste amazing, are good for your body, and will help you glow from the inside out. We even have recipes for topical face masks to help your skin glow and look smooth and bright.
We have every type of recipe you can imagine from snacks and salads to smoothies and desserts. Check out a few options below and then explore our entire collection of recipes. see something that looks delicious, start cooking and experimenting, then start collecting your favorites and share with family and friends. Your body will thank you.
Smoothies
Our smoothies are the stuff of legend, and it's no wonder why. You've never seen our smoothies anywhere else, and our unique blends and flavors will delight your taste buds and satisfy your stomach. There's something for everyone: a detox smoothie, a winter smoothie, even a smoothie to share with your significant other on Valentine's Day.
Vegan Options
A good vegan recipe can be hard to find. There are a lot of vegan alternatives used in recipes that aren't flavorful or the texture isn't quite right. All of our vegan recipes use high-quality plant-based ingredients and focus on using real food that's in season and high in nutritional value. Solluna has you covered with our variety of vegan options for full meals and snacks!
You can also check out one of our recipe roundups. We basically plan the entire meal for you by sharing all of the plant-based dishes you'd need to serve then teach you how to make the entire vegan meal for your next party or event!
Drinks and Beverages
Eating healthy is one thing, but what about drinking healthy? Solluna has plenty of healthy options for you there, too. Aside from our smoothies, you can find many recipes for our delicious elixirs and detox tonics as well. Whether you need something soothing before sleep or a digestion boost after a meal, you can find something here.
Holiday Recipe Sets
Eating healthy during the holidays is difficult, but the Solluna lifestyle never takes a break. We round up our favorite healthy recipes every holiday so you can have plenty of options for you and your family.
FESTIVE SPICE HOLIDAY SMOOTHIE RECIPE
Salads
Salads are a staple of healthy diets, but you're probably tired of the same old thing. Solluna offers exciting new recipes to keep things fresh and exciting so you'll never get bored eating a salad and will continue to enjoy them every day.