30 Feel-Good Memorial Day Recipes That Everyone Will Love!
Are you ready for Memorial Day, Beauty? I am! Memorial Day is a day where we honor and remember those who've served our country. The long holiday weekend is a time to gather with loved ones and is considered the unofficial start of summer.
When you think of Memorial Day, you probably think of large gatherings, travel, barbecues, picnics and of course red, white and blue! Most of these events or meals include recipes with meat and dairy that can wreak havoc on your digestion! 
During your next Memorial Day cookout or weekend celebration, why not choose foods that are wholesome, filled with lots of fruits and veggies and kind to your body!  
You'll find 30 healthy memorial day recipes I know you and your guests will love— even meat-eaters!
Plant-Based Burgers and Wraps
Your main dish is an important part of any Memorial Day menu. You may have grown up eating a cheeseburger or turkey burger, a hot dog, steak or grilled chicken on Memorial Day, but those entrees are full of excess salt, fat and other nasties that will leave you feeling tired and bloated afterward.
So here are some of my favorite healthy no-meat burgers and wraps that bring the flavor, but not the post-meal discomfort. Each recipe is made with wholesome, healthy plant-based ingredients that are so satisfying and won't wreak havoc on your gut! Sounds way better than regular ol' hot dogs, doesn't it? :)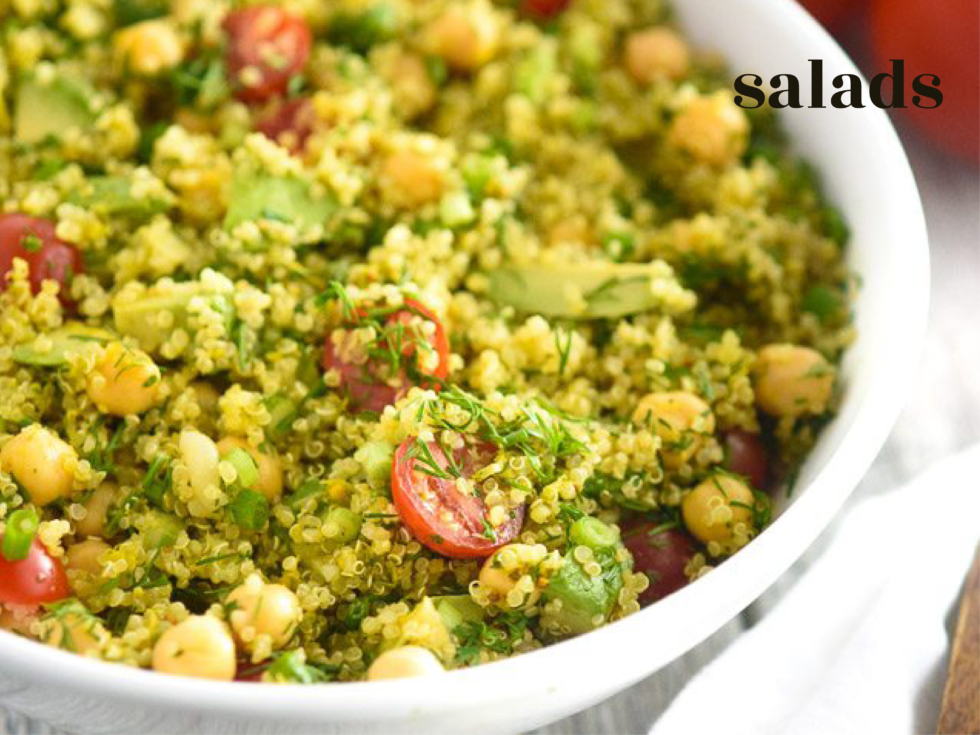 Satisfying Salads
No Memorial Day cookout or picnic is complete without a refreshing and veggie-packed salad. But so many salad dressings and garnishes are full of unnecessary salt, sugar, fat that they negate the health benefits of the salad! Instead, give these amazing and delicious salads a try. They're light, crisp, and soooo refreshing!
Light and Craveworthy Snacks
Many Memorial Day festivities feature snacks and sides like deviled eggs, potato chips, buffalo wings and ranch dip. While tasty, they can leave you feeling so sluggish after you eat. Instead, try these amazing vegan and gluten-free snacks that your family and friends will love— even though they're actually healthy!
Cool and Quenchy Beverages and Smoothies
There's nothing like a cold drink— or smoothie— on a warm day. But instead of putting a ton of added sugar into your drinks, why not quench your thirst naturally with fresh fruit? These all-natural beverages and smoothies are healthy, refreshing, and have just the right amount of sweetness. :)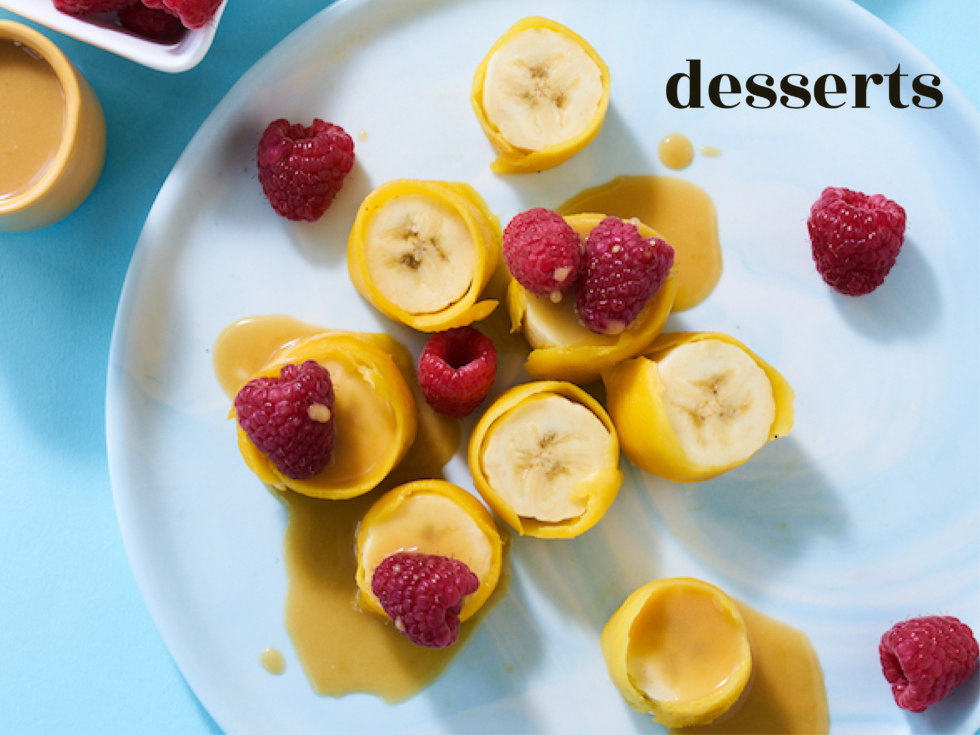 DeLIGHTful Desserts
Every barbecue needs a dessert— desserts like ice cream, cake, pie and cookies are mainstays of any get-together. But it's so easy to accidentally overdo it on these sweet treats. Instead, try these wholesome and healthy recipes that'll satisfy your sweet tooth, without all the added sugar, dairy or fat.
Now that you're ready for your next Memorial Day cookout, make sure you tag me on Instagram so I can see your beautiful versions of these recipes! Don't forget to share them on Pinterest either. :)
Have a happy and safe Memorial Day, Beauty!
In love and health,